IT, PMO & BUSINESS PROCESS ADVISORY PROCESS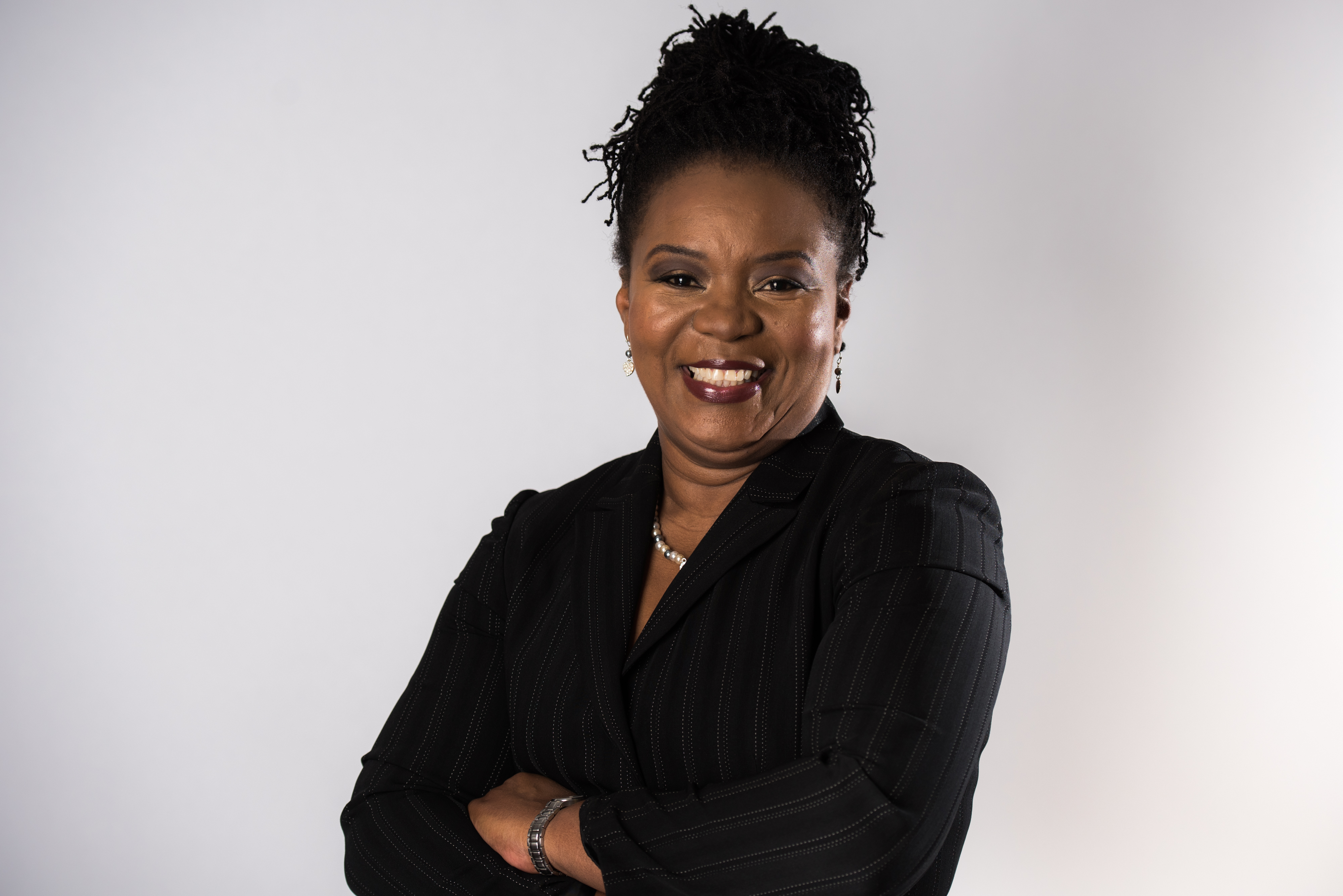 Jennifer Holbus, Founder & CEO - MySixSigma Trainer
BUSINESS PROCESS ADVISORY PROGRAM - GUIDED IMPLEMENTATION & CONSULTING SERVICES
Are you a project sponsor, chamipon or have you taken black belt or green belt training but struggle to get your projects off the ground?
Have you started projects but can't seem to get the right level of support from your business or business leaders?
Have you started but need some help getting the right momentum to kick start or re-energize your strategic intitiatives?
Do you struggle getting people in your organization excited about process improvement?
Do you struggle with low productivity; long cycle times; excessive waste & rework; inconsistent and non-compliant processes?
Are you planning to implement new ERP technology but you need to get the waste out of the process first?
Do you just need help documenting your "As-Is" processes so you can assess your current state?
Is your IT department struggling to meet the demands of the business because they don't have proper processes or relationships in place?
Are you a small business trying to get some structure around your business & IT processes?
Do you have processes that you would like to outsource because you don't have the bandwidth or because you need a centralized team to take it off your hands?
I am a business process consultant and a certified lean six sigma master black belt who is passionate about process improvement with a proven track record of getting teams excited and FAST results!!  I have over 20 years experience working with large organizations like GE; GE Power; GE Capital; Diageo; Seagram & Universal Music Group.  I have done many large enterprise level financial systems implementation & simplification with significant results (references available).
I help finance & accounting and transactional operations leaders build & simplify robust, scalable and predictable processes by creating & launching successful process simplification & improvement strategy and culture.
Whether you are an individual or a business looking for help, I will customize a program to suit your needs:
Do it yourself;
Done with you; or
Done for you programs. 
See if we are a fit to work together.
Or call 404-793-0778 to get on the phone with me right away.