About US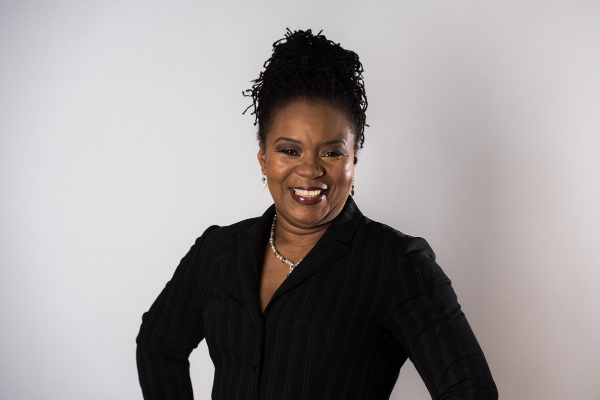 View Jennifer Williams Holbus, LSSMBB's profile
Jennifer Williams Holbus, Our Founder & Owner
Certified Lean Six Sigma Master Black Belt
Jennifer is the Leading Trainer, Lean Six Sigma Mentor & Coach and Consultant on the Lean Six Sigma methodology, and Business Process Simplification & Implementation.
The goal of forming this organization was to have a one stop shop for professionals and organizations to be trained in the methodology and professional skills required to effectively develop, improve and sustain robust business processes.
She has close to 20 years simplifying and implementing financial systems and performing as a Master Black Belt, working with numerous companies, including General Electric, GE Capital, GE Power & Water, Vivendi, Diageo, Universal Music Group and Joseph E. Seagram & Sons.
Jennifer holds an MBA in manational Business from the University of Miami and a BSc. degree in Accounting & Finance from Florida Atlantic University. She has successfully developed Six Sigma deployment strategies, training and Business Process Improvement for Finance and Risk Management.
Her broad experience across many systems & technologies helped her gain insight on how to apply Six Sigma & Lean methods to various Business Processes. 
My Six Sigma Trainer is an Accredited Training Organization with the International Association for Six Sigma Certification (IASSC) - The IASSC Universally Accepted Lean Six Sigma Body of Knowledge (ILSSBOK) is an embodiment of the consensus of what industry expects of a Lean Six Sigma Black Belt, Lean Six Sigma Green Belt and a Lean Six Sigma Yellow Belt.
What is Six Sigma? - "Six Sigma" is a set of principles, based upon statistical analysis, used to increase the efficiency of any process by reducing variability or defects. The use of Six Sigma was made popular in 1995 when General Electric implemented Six Sigma as an integral part of its business strategy. Since then, Six Sigma has been widely adopted by industry and has proven itself to be a robust method of process improvement.
How Six Sigma training benefits you - A Six Sigma certification is highly sought after because of its immediate benefits to a person's career. By earning a Six Sigma certification you could increase your professional responsibility by becoming a leader of Six Sigma related projects.
We offer four key products to our clients - Certified Lean Six Sigma Black Belt, Certified Lean Six Sigma Green Belt, Certified Lean Six Sigma Yellow Belt, IASSC Certification, Lean Six Sigma Black Belt Certification Practice Exam.

Featured